Motifs of traditional karelian boatbuilding was used when creating this wooden pendant lamp "Kalevala".
Inspired by the smooth curved sides of boats, which traditionally made in the village of Kalevala in Karelia, we created a lampshade in the form of an inverted boat with a sharp bow and stern.
Lampshade "Kalevala" is made of strips of natural veneer, so the light from the lamp shines through it, showing the structure of wood and painting the room in warm colors.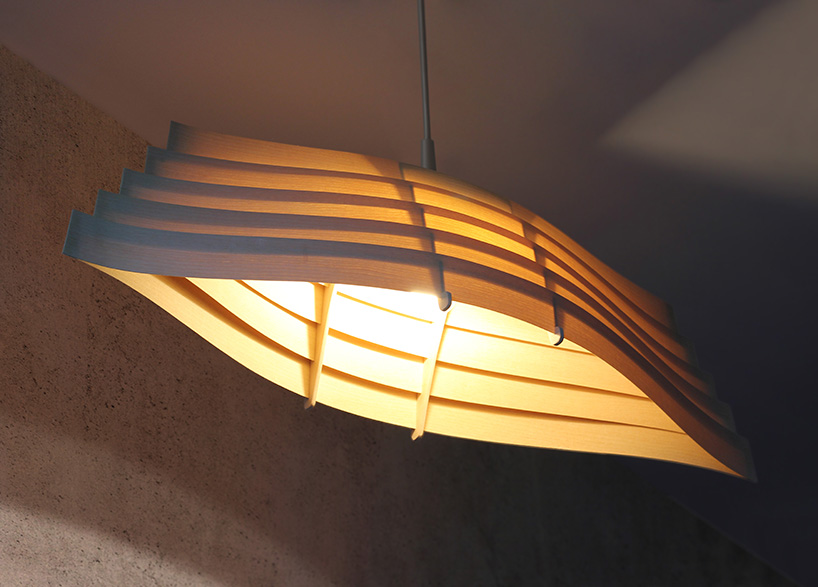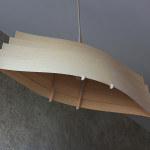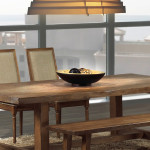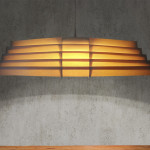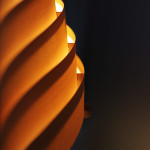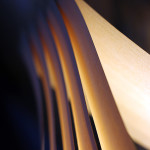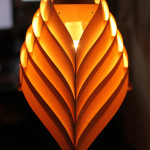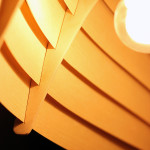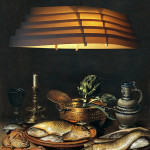 Dimensions of the lampshade: Height: 20 cm / 7.8", Width: 85 cm / 33.5″; Depth: 25 cm / 9.8" (wire leight 150 cm / 59″).
Materials: natural wood veneer, plywood. Each pendant comes with 59 inches of wire (that can be shortened) with 60W max E27 base.
Available to purchase at our MojornoProducts store.