Every industrial or product designer coming to idea of producing its own products. So am I.. Let me introduce to you the sample of the modern architecture for cats – Catissa.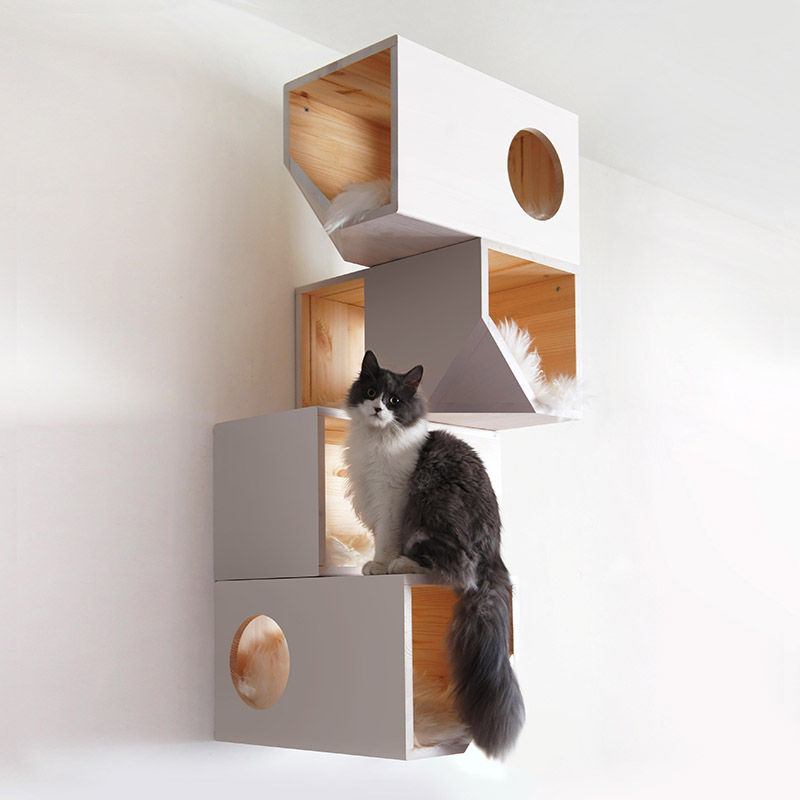 There is a backstory of this product. I'm the owner of four adorable cats and I built the first cat tower for my cats, to help them escape from my little daughter's importunate attention. She was 3 at that moment. So here is how this first cat tower looked like: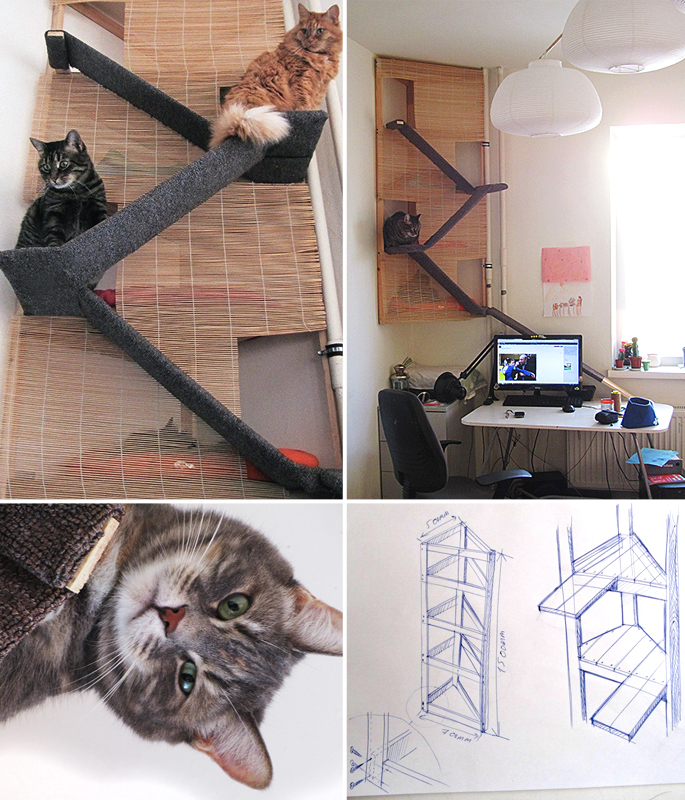 And that was the shame for industrial designer to give his cats such a messy design =) It was built out of wood remnants from a repair. I also used a bamboo screen, and the ramps were made out of carpet and wood.
But you know, people on Reddit gave to me so many positive comments that I decided to design another one. So then I build this:
For the new one I wanted to bring modern and minimalistic design to the cats' living space and make it kind of an art object for the wall. I posted it again on Reddit. I got much more positive feedback that I decided to bring it to the market. But this is another long story..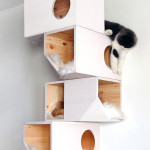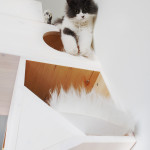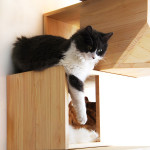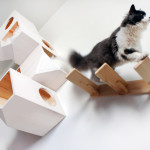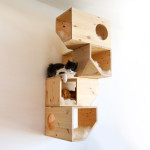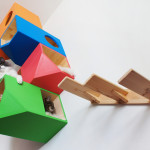 Here is the web-store of the product  www.catissa.com
And one good guy who manage this blog, helped me with this text.